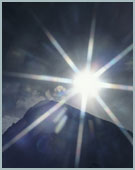 Ecological Health Organization, Inc.

PO Box 8232

Berlin, Connecticut 06037

570-472-0374   ECHOMCSCT@aol.com

http://www.ECHOMCSCT.homestead.com

Ecological Health Organization, Inc. is a statewide, non-profit, advocacy, support, education and referral organization for people with Multiple Chemical Sensitivity (MCS) and those who care about its prevention.  Founded in 1992, ECHO is one of the first organizations in Connecticut linking environmental issues and public health.

GOALS:

I.   To provide information and support to people


with MCs and others sensitive to chemicals,
II.  To educate the public on MCS

III. To collaborate with other organizations on

        issues of the chemically sensitive,

IV. To advocate for public policies that promote 

        the health and welfare of the chemically  

        injured and prevent chemical injuries

V.  To encourage medical research on MCS.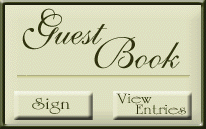 This page was last updated on: January 8, 2020

Web-Site  Designed by Carolyn Wysocki - Green Places

ECHO Disclaimer:  The opinions expressed in the newsletter and on this web site are solely those of the authors and not necessarily that of the organization or the editor.  Contact individual authors for permission to reprent signed articles. Ads for products or services does not constitute and endorsement by ECHO.  ECHO does not give medical or legal advice.  Patients are encouraged to seek a qualified medical practitioners for answers to medical problems and advice of an attorney for legal questions.

MISSION: 

To safegaurd the health and well-being of the environment and its inhabitants.